Good News!
After some difficulty getting a dependable supply of aluminum rod tubes we have found a new source for quality tubes. This difficulty stemmed from last year's raw material shortages for many aluminum mills. Although the shortage has not been corrected, some companies have been able to procure enough tubing and end parts for the rod tubes.
We will continue to supply a top quality product to our customers as best we can, while keeping the prices as affordable as possible.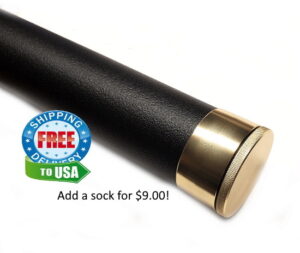 We really appreciate your patience and understanding. So please check out our new line of premium aluminum rod cases.