TIPS – Keep Fish Wet Tips help support the broader Principles. Most Tips do not require you to purchase more gear, but rather spend a little more time on preparation and mindfulness before heading out for a trip and while on the water. This list provides simple and easy actions that every angler can do.
SECTION ONE: BEFORE YOU GO FISHING: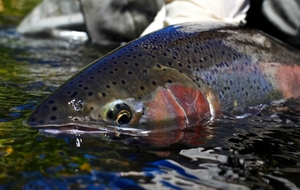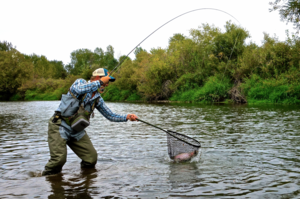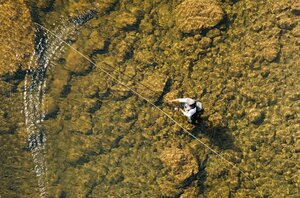 BEFORE YOUR FIRST CAST: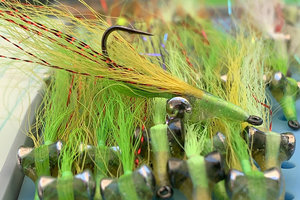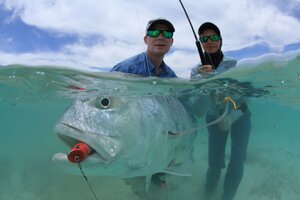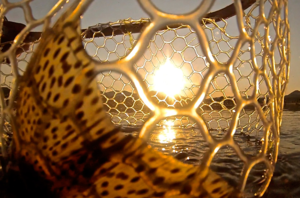 SECTION TWO AND THREE OF TIPS TO FOLLOW SOON!