CFRC is proud to announce that we are now stocking R L Winston blanks.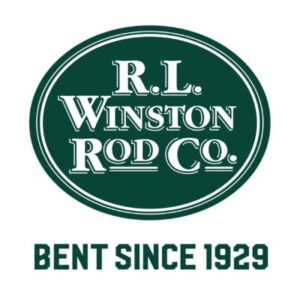 Two series will be available; the Air2 and the Pure.
The Air2 won best of show at the 2022 IFTD dealer show in Salt Lake City.
"Utilizing boron technology, AIR 2 rods make beautiful, accurate casts at long and short distances and have exceptional feel. The 3 and 4wts are superb dry and light nymph rods, while the 5 and 6wts are true all-arounders that can do everything from small dries to double nymphs to streamers."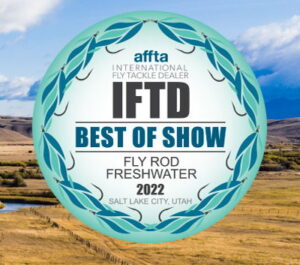 The Pure series (2-5wt) won IFTD's Best of Show for freshwater rods in 2018, and for good reason: The ability of these medium-action rods to present flies in a delicate and accurate manner is unmatched, making them perfect for technical waters like the Henry's Fork, spring creeks and backcountry beaver ponds filled with wary brookies. The 2 and 3wts are perfect for small streams, while the 4 and 5wts are ideal for larger rivers and fish that still require a light touch.
Look for these two Winston favorites in our site in the next couple of days.