New and Very Cool Reel Seats
Custom Fly Rod Crafters now have some very dynamic reel seats for the custom builder. These seats are modeled after the American Tackle window seats but with some very interesting twists. The inserts we have found to put into the windows are woven graphite material and in different colors such as red and gold. There are also carbon inserts and a couple of 'Aurora' colors that are very different.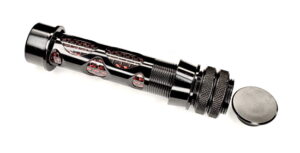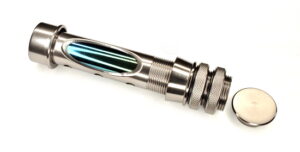 One of the most distinctive inserts is what we call "Marbled" carbon which resembles a burl rosewood.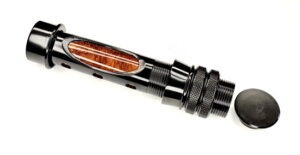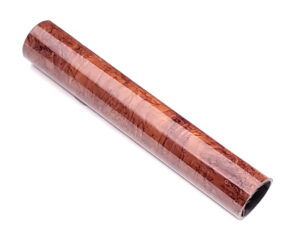 The seats are very affordable in ranging from $30-$40 and all are uplocking with butt plugs. Bore diameter for these seats are .510 so they will fit many butt sections including most glass blanks. Two colors are black anodized or a gunsmoke anodized aluminum and each seat is listed separately.
Check them out and see for yourself and consider something a bit different for your next custom build.